Meet JAK
You Don't Know JAK BBQ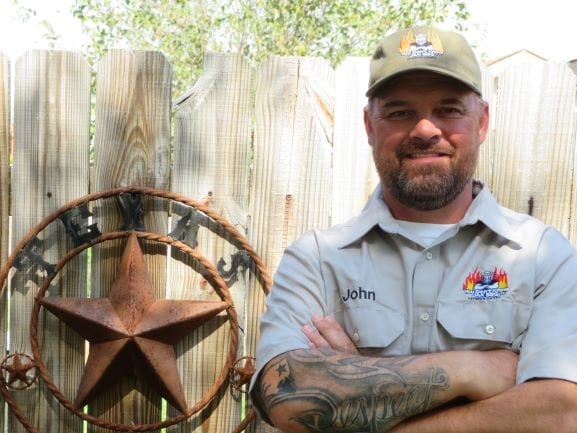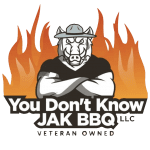 My name is John Krukoski. A veteran of the United States Army of 22 years. I have been stationed all over the United States and Germany, with multiple deployments to Kosovo & Iraq answering the call from our Great Nation! Before retiring, I began my passion by watching Pitmasters twelve years ago, and haven't looked back. I began my craft grilling and smoking meats for friends and family and now have developed and mastered my BBQ pit skills in my back yard and currently establishing my own BBQ company. 
You Don't Know JAK BBQ is an LLC business structure based out of Killeen, Texas. I take great pride in mastering the craft of a Pitmaster and have competed in local BBQ cook off's and BBQ competitions. JAK BBQ menu reflects my simple, yet authentic take on BBQ. This simple but delicious menu brings you to another level and that is why it makes JAK BBQ one of the few BBQ in Central Texas that meet the vast BBQ preferences of the local connoisseurs of BBQ. JAKs secret recipes for sauces and rubs means that this BBQ cannot be replicated! All sides, rubs, sauces and deserts are made from scratch.  
JAK BBQ
Frequently Asked Questions
In case some of your questions were not answered,
give us a call!